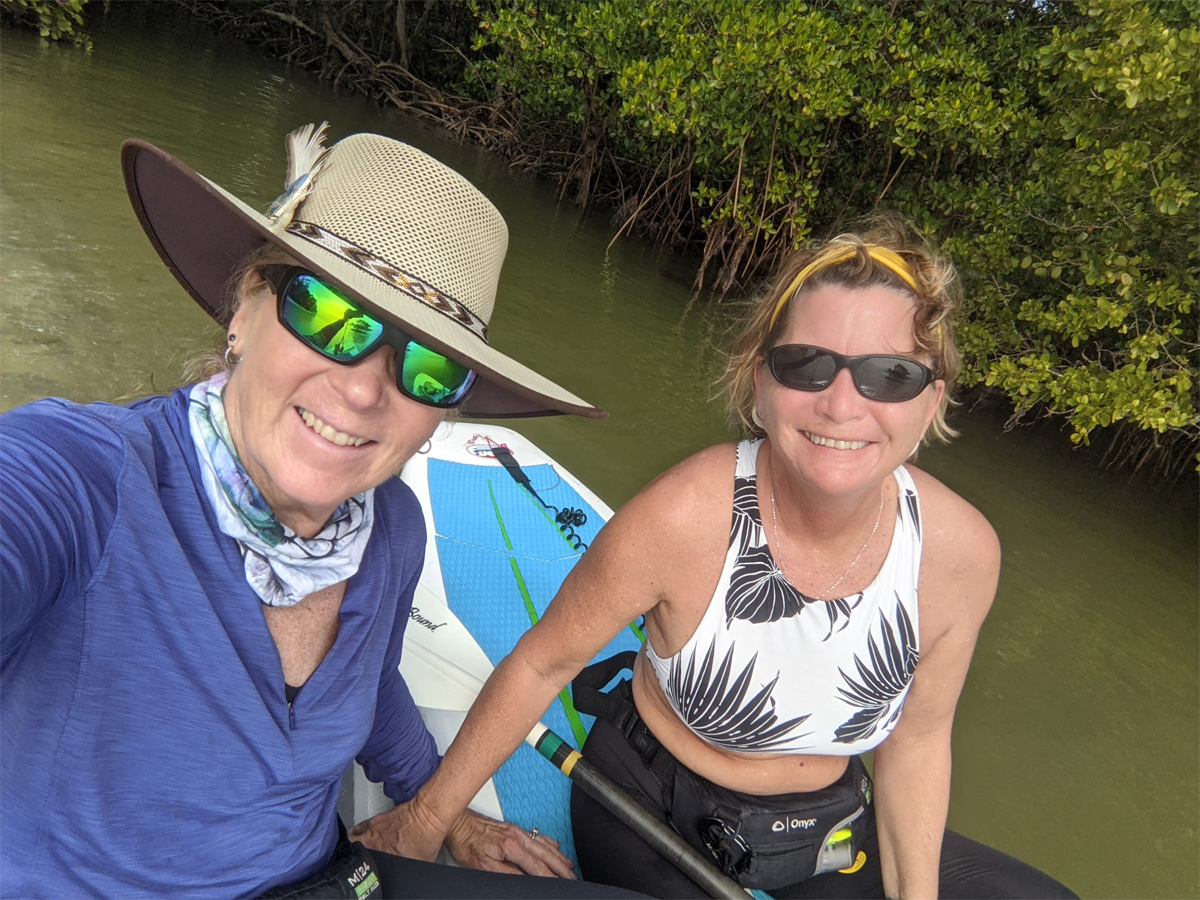 Sheree Lincoln & Charmaine Saulsbury
Sea Dog SUP Nation LLC

Locations in Fort Myers Beach, FL and Hilton Head, SC
Sheree Lincoln

SUP Coach Business Owner, Trainer and WPA Level II Instructor Trainer
Mobile: 231-335-7278
Sheree Lincoln is the owner and instructor at Sea Dog Eco Tours on Estero Island in Fort Myers Beach, Florida. Please visit www.seadogecotours.com to learn more or to book a tour.
Charmaine Saulsbury

SUP Yoga Business Owner, Yoga Teacher and WPA Level I Instructor Trainer
Mobile: 843-707-2270
Charmaine Saulsbury is a guide and instructor at Outside Hilton Head Please visit www.outsidehiltonhead.com to to book a tour.