The mission of Sea Dog SUP Nation LLC is to provide an instructor paddling program for World Paddle Association (WPA) Certifications that will help instructors of Stand Up Paddle Boarding (SUP) develop better paddlers. Our goal is for instructors and students to enjoy more time on the water, being fully engaged in the moment, and at the same time, reducing risks in a safe and efficient manner.
(and coach you on how to gain 5 Star Reviews when you lead a tour or lesson)
With over a decade of experience each, it was an easy association for Sea Dog SUP Nation to align with the World Paddle Association. Sheree and Charmaine have participated in several SUP races and started successful SUP businesses. The WPA mission aligns with Sea Dog SUP Nation tenets and together exemplifies industry standards in every aspect of Stand Up Paddle Boarding.
The mission of the WPA is to provide a comprehensive voice, fair and equal access and organizational structure to the sport of Stand Up Paddling (SUP) and its participants in a manner that benefits the collective paddling community for the best growth of the sport.


Meet The Sea Dog SUP Nation Instructor Team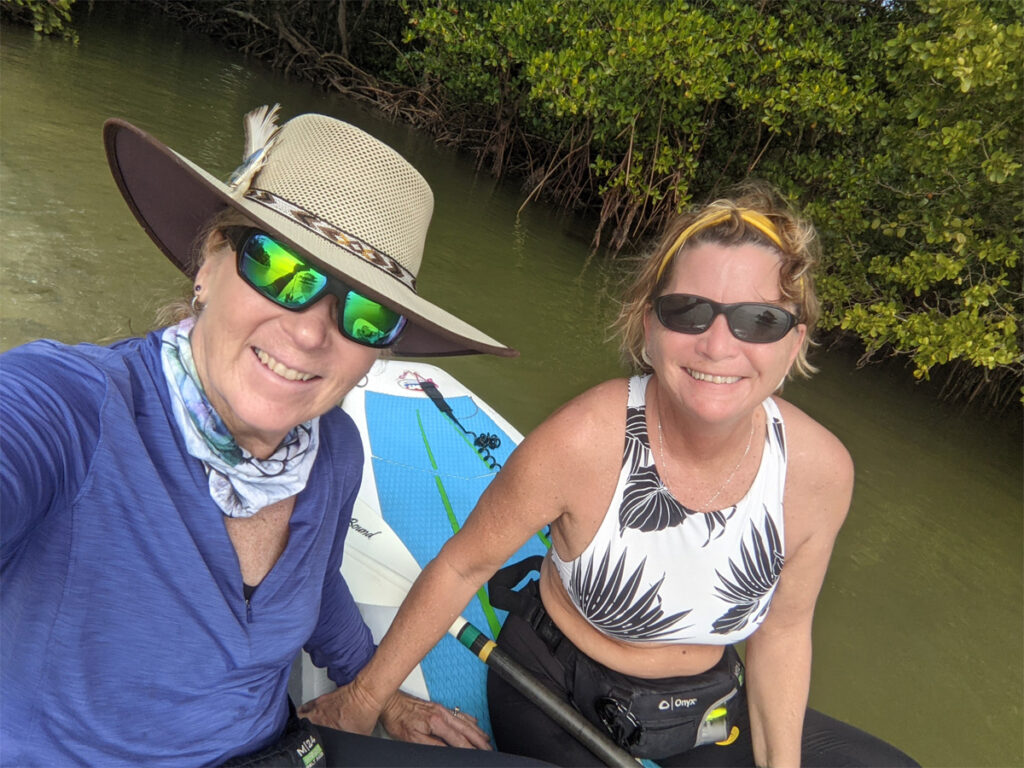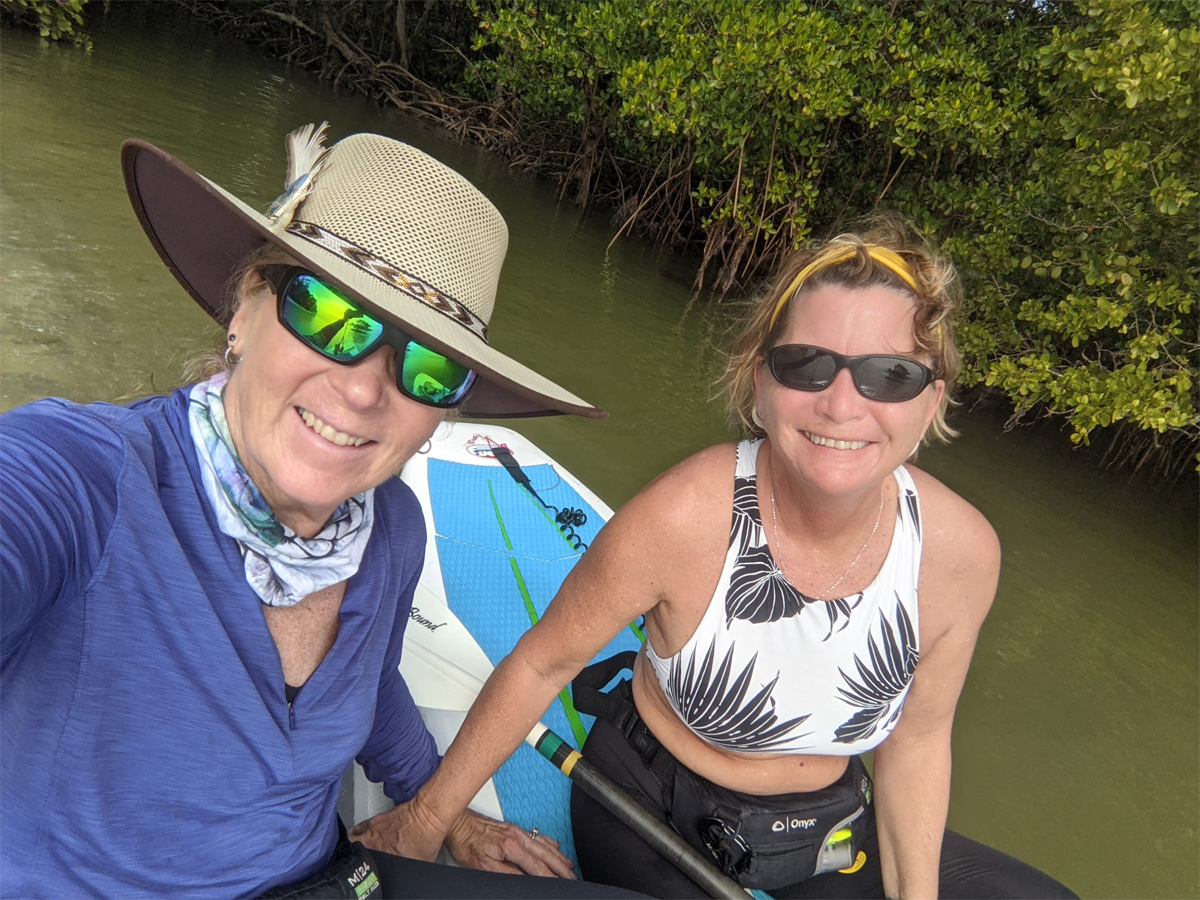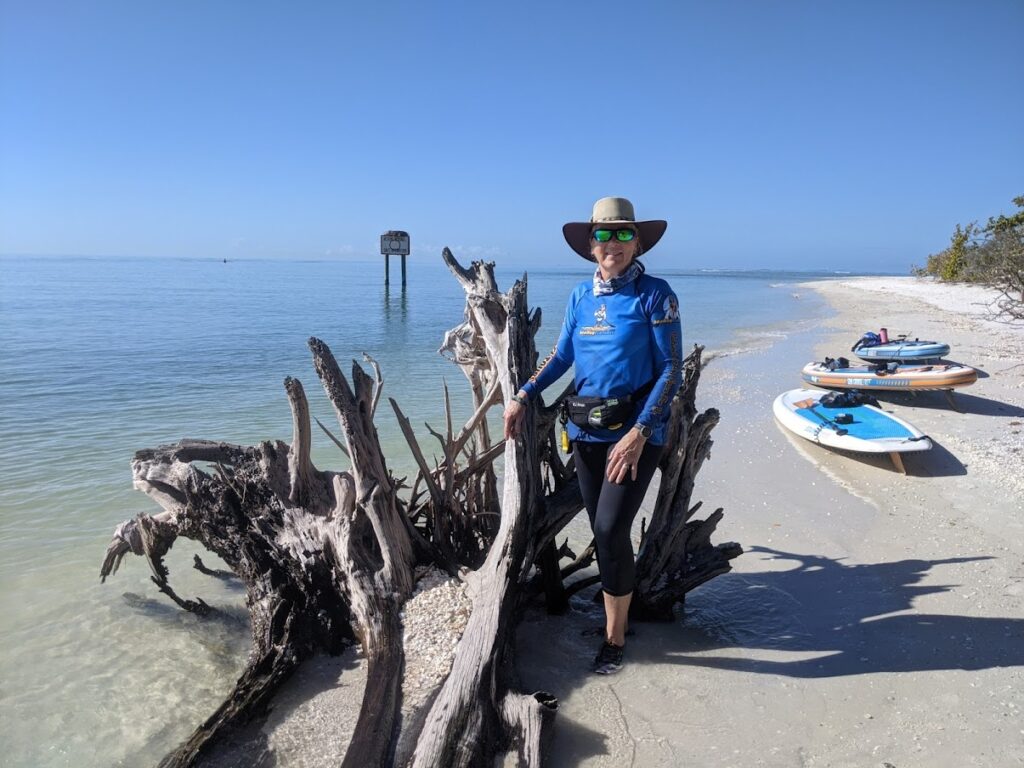 Sheree Lincoln
Paddle Board Coach Sheree Lincoln has been operating a paddle board business since 2011 when she first opened BrassWind Landing Boat Rental in Indian River, Michigan and ran that business for 9 years with her then husband and business partner until 2018. Sheree is currently located in Fort Myers Beach offering guided tours and lessons through her company, Sea Dog Eco Tours, where she brings her PaddleFit Pro Coach and World Paddle Association Level II Instructor Trainer Certifications to the mix. Since 2017 Sheree has been teaching people how to become paddle board instructors and training and certifying them to get their World Paddle Association Level I SUP Certificate to teach paddle boarding. You can learn more about Sheree on her website at www.shereelincoln.com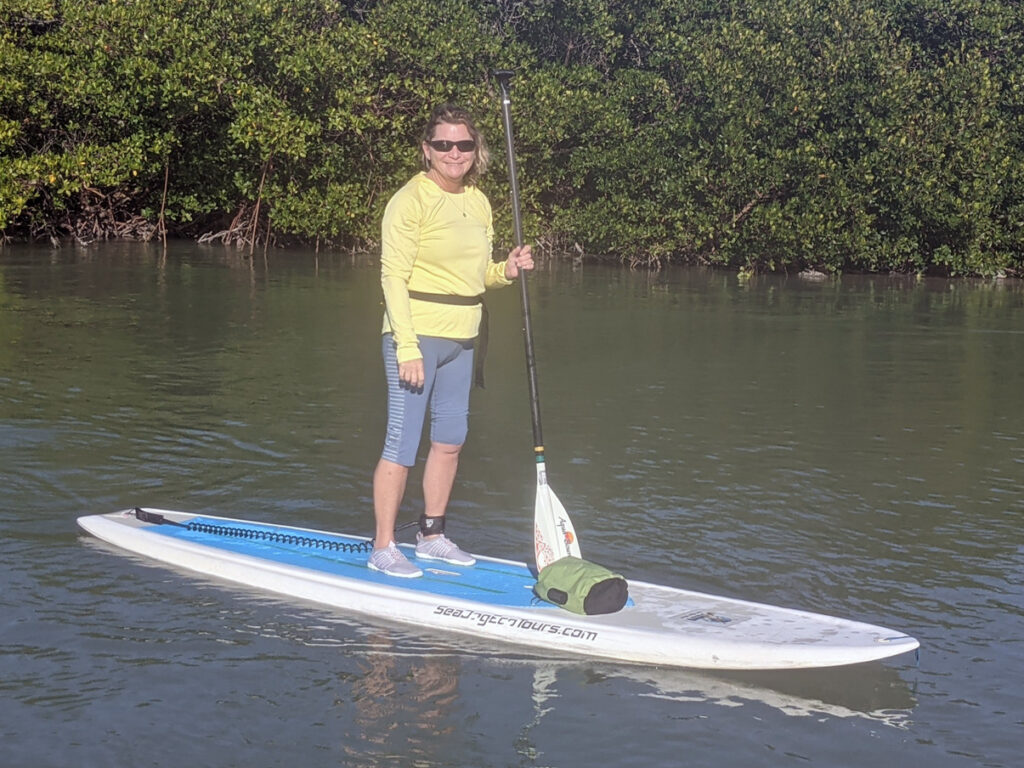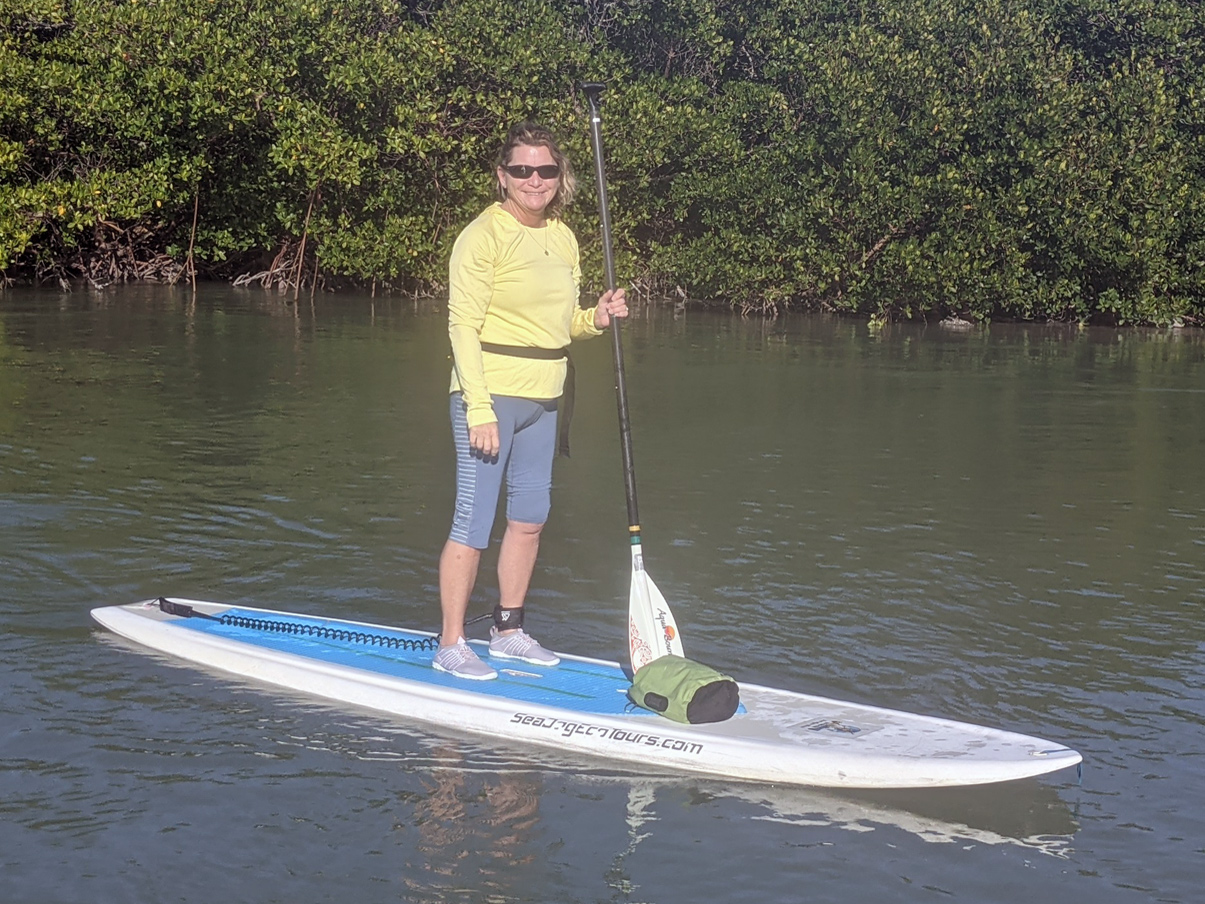 Charmaine Saulsbury
More about Charmaine coming soon.