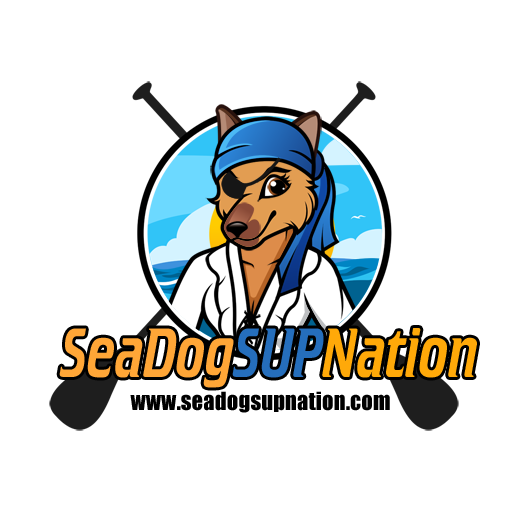 Coach Sheree at Sea Dog Eco Tours is excite an affiliate program. If you are a paddle board coach, paddle board guide, or a stand up paddle board instructors you can become a Sea Dog SUP Nation (SDSN) Affiliate business (and still keep your own business name, LLC etc.) You will be able to plan your own schedule, run your own tours and lessons and yet become part of a larger growing community of paddle board coaches and instructors. All the better to market with my dear!
Paddle Board Business Affiliate Program
$995 Class Fee**
Includes WPA Level I Certification And Private Training & SDSN Business Affiliate Set Up
3 to 4 Days In Person Training.

**Fee for each additional person who accompanies you from your team $495.00-$695.00 depending on prior experience.
---
2-4 hours pre-class book work & test
2 hours on Zoom in advance of on the water class day.
Day 1 Schedule includes 4 -5 hours on the water instruction for WPA
Day 2 Schedule includes 3 Hours on the water training for Sea Dog's Paddle Board Tour & Lesson Training and 3 hours of land based business and marketing training and set-up (the time split may be adjusted as needed at discretion of Coach Sheree)
Includes 1 in person or video review of your post training and paddle boarding practice to make sure you are ready to start guiding and teaching safely and efficiently. Let's call it the confidence booster and we will plan review that best serves your needs, schedule and location.
Includes 2 opportunities to teach a Sea Dog Paddle Beginners Tour to increase your comfort level for your own tours.
Includes instructor profile on the Sea Dog SUP Nation Affiliate Team Page – click here.
Includes WordPress Web Page with your own subdomain combining your business name like this: www.yourbizname.seadogsupnation. For an example please visit http://pineisland.seadogsupnation.com/
Access to be an editor and market your business on the Sea Dog SUP Nation FaceBook Page for marketing, meet ups and event planning.
Includes a free annual listing on the Paddle Board Near Me Directory website at www.paddleboardnearme.com coming soon!.
Includes membership to the Into The Emerald Blue Nation private FaceBook Page for Guides, Instructors and SUP Entrepreneurs which will be posting paddle boarding meet ups around the United States and beyond.
Ready to Explore Becoming a Sea Dog SUP Nation Affiliate? What Is The Next Step?
Schedule a call with Coach Sheree text or call 231-335-7278 and leave a couple of dates and times you are available for a call.